Woodcraft Furniture is your one-stop shop for all things furniture!
We offer custom designed pieces made from the material of choice, with colours chosen by you.
Our sales team will make sure that any dream becomes reality – just bring us what you have in mind and will recommend the custom furniture manufacturer that can make it a reality!
Visit our Victoria furniture showroom at 601 Boleskine Road or contact us to get started on your custom furniture order.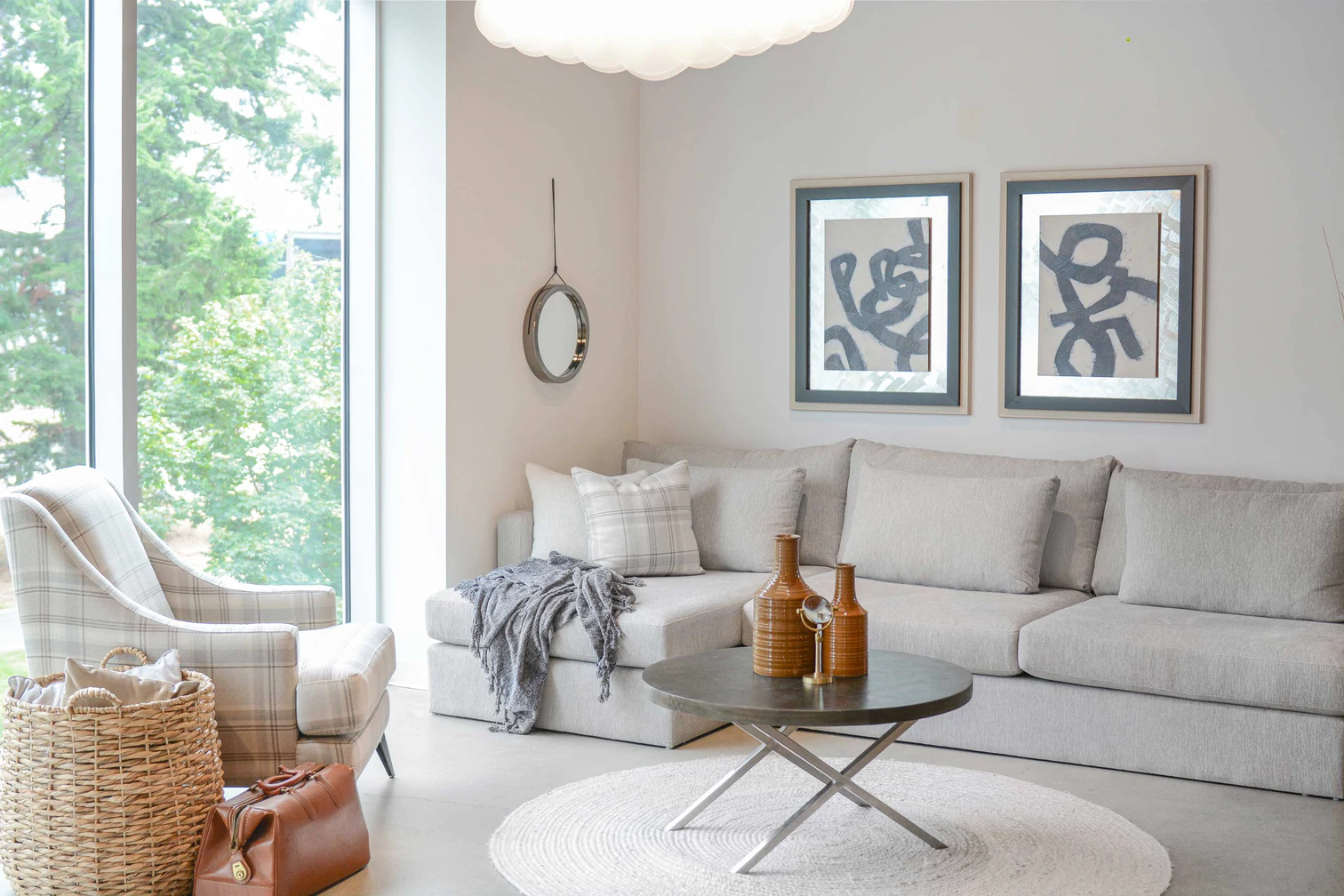 Cabinet Beds
What is the difference between the Deluxe and Premium Cabinet Bed?