Furniture Care Instructions
Wood is a living-breathing product where we can't make preferences to the number of knots or where they may appear. The wood graining can also be very diverse in its patterns. Stain colours can also vary due to the wood preparation and how it adheres to the different wood grains.
No two pieces will ever be alike so enjoy the natural beautiful characteristics of your original piece of furniture. During the aging process, checks and small cracks can appear which are normal and are not considered damage; lacquers will also yellow or deepen over time.
To prolong the beauty of your furniture, AVOID exposure to direct sunlight, hot liquids or objects may cause a light-whitening to the lacquer and excessive variations in humidity can cause cracking.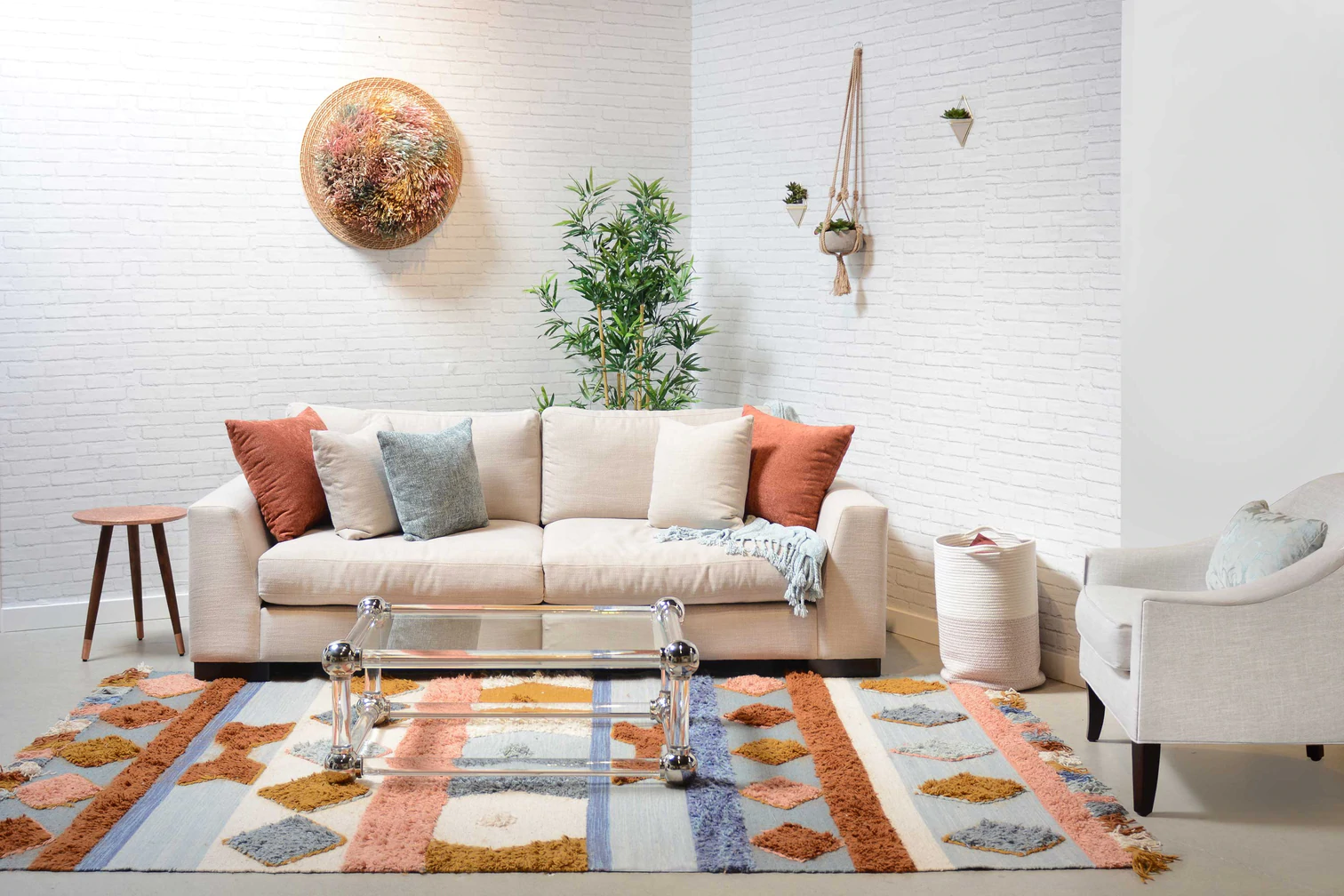 Your furniture is protected with a pre-catalyzed clear satin lacquer. This finish will protect against many common elements, however any finish will breakdown from prolong exposure or unusual abuse.

Exposure to direct sunlight will cause discolouration.
Hot liquids or objects will cause a light-whitening to the lacquer.
Avoid exposing your furniture to excessive variations in humidity.
Avoid a dry, dessert-like atmosphere in your home. In dry climates, or when using a wood stove, use a humidifier and/or air conditioner to keep your home's relative humidity between 25% and 35%.
Avoid placing furniture directly in front of radiators, heater vents or wood stoves.
For cleaning only use a soft damp cloth, waxing is not required. Wipe off spills as soon as possible. Never use abrasive cleaners or household cleaning products on any finished product. Occasional use of Murphy's Oil Soap works best in the spray form, which works great on sticky stuff. We also offer a product called Feed & Wax which contains Bees wax & orange oil…it works great providing a little extra sheen to the finish, especially on furniture that is a few years old.
The factories recommend storing table leaves horizontal if possible, the consensus is that under the bed is the best spot for them.
Thank you for shopping at Woodcraft Furniture and we trust you will have many years of enjoyment of your fine quality furniture.